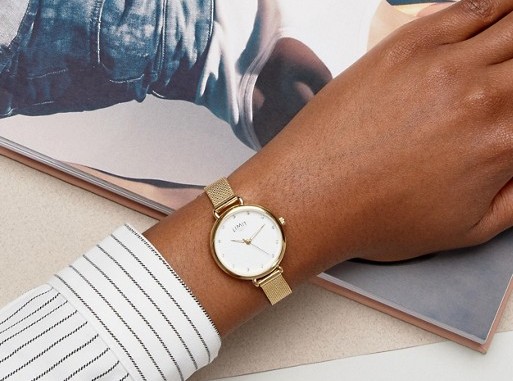 One of the leading fashion fairs for small leather goods, footwear, bags, lifestyle products, travelware, and accessories, Fashion Access is coming up with new features, after it saw a good turnout. The fair was conducted last month for 3 days at the Hong Kong Convention and Exhibition Centre.

The fair resulted in a 9.13 percent increase in clients when compared to the result with last year Sept. About 54 countries gathered at the event along with Hong Kong (HK) based leading buying offices and stores, resulting in a total of 35 percent hike in Hong Kong visitor attendance over last year's number to 1328.
China buyers came second, up by 11.45 percent to a total of 798 purchasers, followed by Japanese buyers of 243. Other top countries in the list include Italy, Australia, Russia, South Korea, Philippines, Taiwan, and United States of America.
Buyers came in large units, mirroring the fact that more things were displayed at the fashion and leather goods sections, especially the leather goods that had outpaced the overall luxury suppliers market. The leather goods sections were much more flexible than the jewelry and watches category. The growth in the leather goods market slowed from 20.6% to 17.6% since last two years. According to a global supplier of consumer and media intelligence, Mintel, the current growths are little below than last year, but hopes it'll not bring any major slowdown.
During a seminar on the topic of purchasing fashion accessories for the European market, Sandrine Williamson, who works for Galeries Lafayette Group said despite slowing down of European economy, sales of the accessories and bags would continue to grow at a minimum rate of 5 to 10 percent in upcoming years. Perrine Ardouin APLF event director noted that significance of leather goods and accessories to the word fashion business is absolute. He said there will always a high demand for leather shoes and bags in the luxury market. APLF is a joint venture between SIC Group and UBM Asia that organizes fair exhibitions in India, China, and Hong Kong. It launched the HK Leather Fair 25 years ago and has expanded into the related markets of lifestyle and fashion products.
People who visited the fair said they were pleased to see some good European products in the fair in terms of both quality and design. A lot of latest fashion trends were displayed that couldn't be found in other normal fairs. The admirable collection of more than 300 exhibitors afforded buyers with a wide selection to choose from.